About us
Nordisk Tollservice & Spedisjon Ørje AS is a team with many years of experience with customs services at the Swedish Norwegian border of Ørje-Hån . This is why you can trust us to provide the highest quality services. We assist you with customs services for all borders EU-Norway and Norway-EU. NTS is a growing company, and more and more businesses, individuals and spedition providers are taking advantage of using NTS to simplify and cut expenses when moving goods between countries.
Employees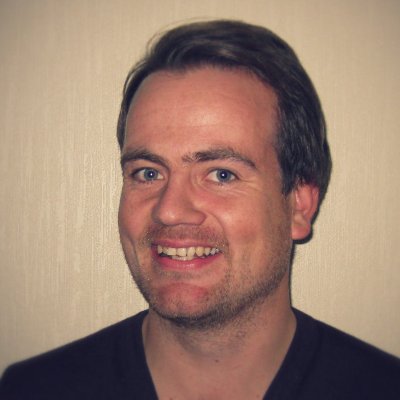 Jan-Mikael Syversen
Manager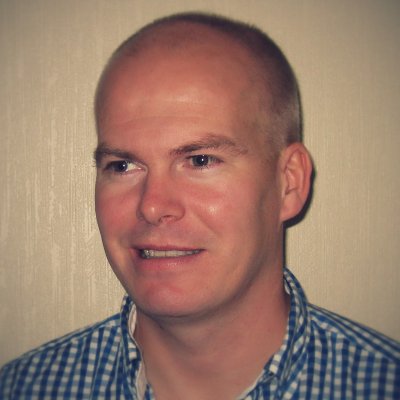 Yngve Fjeld
Forwarding agent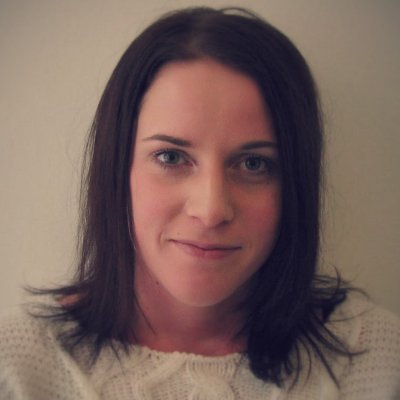 Pernilla Våler
Forwarding agent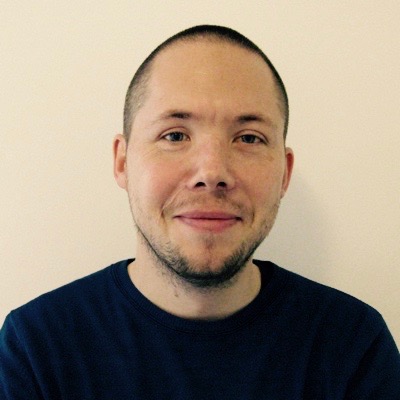 Henrik Arenö
Forwarding agent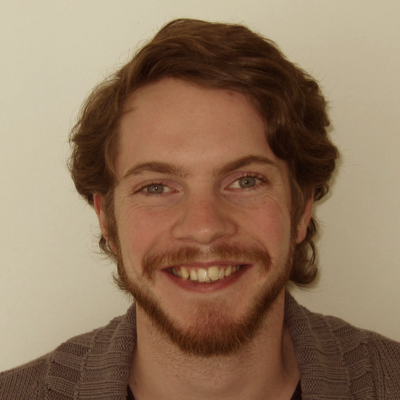 André Våler
Forwarding agent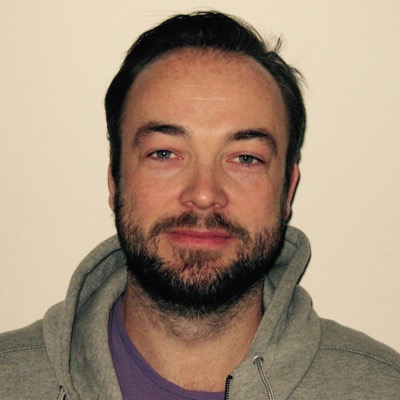 Pål Christian Haneborg
Forwarding agent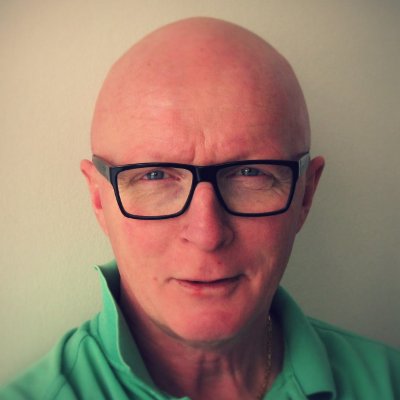 Lars Våler
Forwarding agent/Sales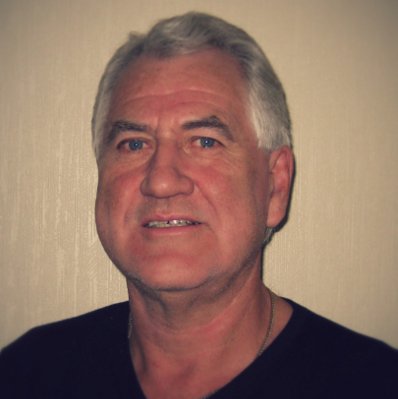 Jan Syversen
Chairman of the board
Our customers are our top priority!