Border & Customs services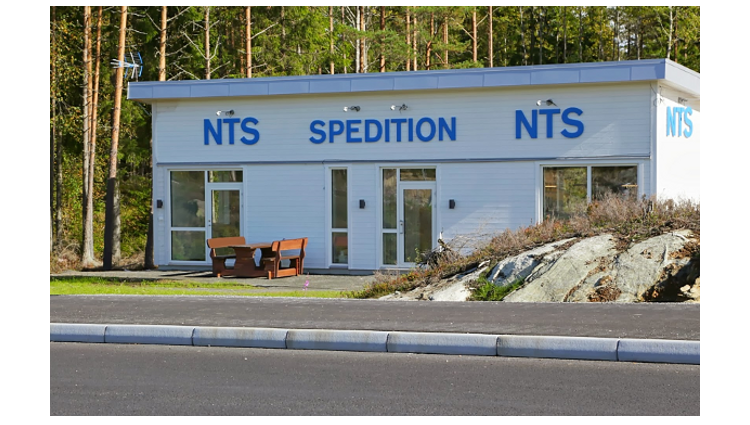 Team with many years of experience with customs and border services located at the Ørje - Hån
For businesses
We have competitive prices, an experienced team and excellent service. Letting us take care of your customs affairs will prove valuable for your business.
For private individuals
We also assist private individuals with clearance of goods, merchandise and assets to/from all EU countries.
Our services
We assist you with efficient and accurate customs on export and import.
Read more
Find us
NTS Ørje is situated in a white office building just on the Swedish side of the Norwegian-Swedish border between Ørje Customs Office and Eurotax. NTS also have an office at Eda Customs Office (norwegian state highway 2 / swedish state highway 61).
Read more